Project co-financed from European funds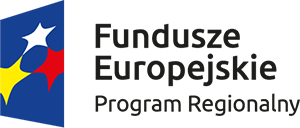 BRITOP LIGHTING Sp. z o.o.
implements a project co-financed from European Funds
pn. "Development of economic cooperation and promotion of the company's activity
BRITOP Lighting Sp. z o.o. internationally. "
Project no .: RPOP.02.04.00-16-0004 / 19

Regional Operational Program of the Opolskie Voivodeship for 2014-2020
Priority Axis II: Competitive Economy
Action: 2.4 Economic cooperation and promotion
PROJECT IMPLEMENTATION PERIOD: 01/01/2020 - 30/06/2020
TOTAL VALUE OF THE PROJECT: PLN 303 350.00
FINANCIAL VALUE: PLN 178 976.50
The aim of the project is to develop economic cooperation and promote the company through the implementation of tasks enabling entry into new German and Swedish markets.
Activities planned in the project will be focused on:
- supporting the development of new business models, including strategies for international activities, opening new business channels, geographical or sectoral diversification (TYPE 1);
- support for business cooperation at national and international level (TYPE 2); - company promotions, including participation in national and international events, including in fairs, technology shows, as part of the project, justifying the company's development strategy or new business models introduced (TYPE 3).
The direct effects of the project implementation will be the Applicant's support in the field of internationalization of operations, specialist consultancy, support in the implementation of international information and promotion projects, and investment of own funds.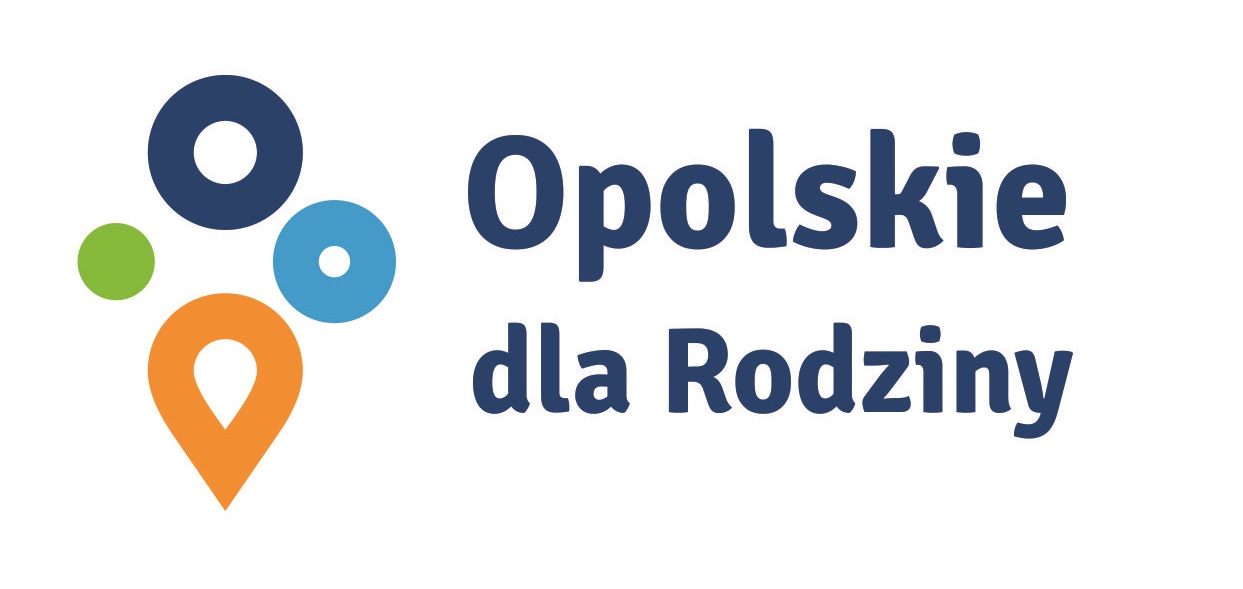 ---
BRITOP LIGHTING SPÓŁKA Z OGRANICZONĄ ODPOWIEDZIALNOŚCIĄ
implements a project co-financed from European Funds
called "Promotion of the Ennie product brand by BRITOP Lighting Sp. z o.o. on foreign markets."
Project no: POIR.03.03.03-16-0018 / 20
Priority axis III: Support for innovation in enterprises
Measure: 3.3: Support for the promotion and internationalization of innovative enterprises
Sub-measure: 3.3.3 Support for SMEs in the promotion of product brands - Go to Brand
PROJECT IMPLEMENTATION PERIOD: 01/06/2020 - 30.10.2023
TOTAL PROJECT VALUE: PLN 654,238.00
VALUE OF THE CO-FINANCING: 327 119.00 PLN
The main goal of the project is to increase the competitiveness of BRITOP through the promotion of the Ennie product brand on foreign markets and the development of export activities.
The company's participation in the furniture industry promotion program aims to promote a brand that has a chance to become highly recognizable on foreign markets, including the French, Italian, Spanish and UAE markets. The project will contribute to better and wider adaptation of products to the preferences of given regions and further development of innovative solutions of the company aimed at the furniture industry.
The result of the project will be an increase in the recognition of the Ennie brand on foreign markets by establishing contacts with potential contractors, which will translate into the signing of foreign trade contracts, an increase in revenues from the sale of products for export, including an increase in revenues from sales for export of the product being the subject of the project.